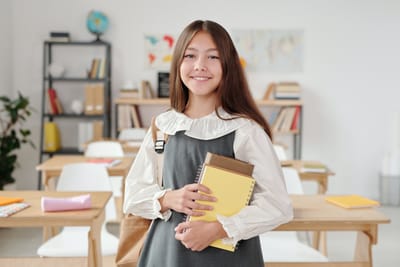 What Does All Aspects Education Do?

We are a team of seasoned educators who build innovative, customized TK-12 Virtual Programs for schools(public, private, homeschool, and charter), families, and individuals that enable students to engage with academic curriculum in a non-traditional way as well as build intangible skills as a lifelong learner.
Our methods provide a clear path and solid structure for educational institutions and families to appropriately support and serve all students despite their ability, socioeconomic status, and prior learning experiences. Our programs are created by using 21st-century tools [such as Artificial Intelligence(A.I.) and educational technology (EdTech)], traditional pedagogy, years of classroom experience(with general and special education students), and specialized curriculum.
The results are tailor-made, exceptional, personalized programs that fit student learning styles and needs, provide in-depth support to staff, students, and parents. This unique program structure allows for curriculum to be presented to learners in a way that encourages complete student engagement, giving the students the ability to take an active role in the learning process. We also incorporate non-tangible skills such as social emotional learning (SEL), study skills, and character-building aspects of education that can often get overshadowed in solely academic achievement-based environments.